Online Digital Resources

Libby, by OverDrive. Borrow free eBooks, audiobooks, and magazines with your library card. Get the free Libby mobile app at your favorite app store or use the Libby or OverDrive website on your computer.
Libby/OverDrive works with your Amazon account to deliver eBooks from your mobile device or computer to your Kindle eReader. Once you've borrowed a Kindle eBook, you'll sign into Amazon to complete the process.
OverDrive is built into newer Kobo eReaders. Switch your settings to OverDrive to borrow free eBooks.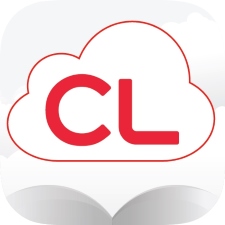 Borrow free eBooks and audiobooks with your library card. Get the free cloudLibrary mobile app at your favorite app store or use the cloudLibrary website on your computer. CloudLibrary is not currently available for Kindle/Paperwhite/Oasis eReaders.
CloudLibrary works with Adobe Digital Editions to deliver eBooks from your computer to your eReader. You'll need Adobe Digital Editions installed on your computer.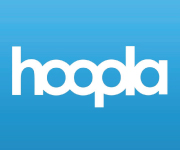 No time to wait? Instantly stream movies, music, and television shows or download audiobooks, comics, and eBooks. New titles are added daily. Titles for all age groups available. Library card required.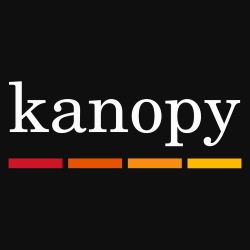 Use your library card to stream free indie films, documentaries, Great Courses, art house films, and more in multiple languages. Watch from any computer, television, or mobile device by downloading the Kanopy app from your favorite app store.

Read the New York Times digital edition by creating an account or signing in with your existing account. Access articles dating back to 1851 by using the Time Machine feature.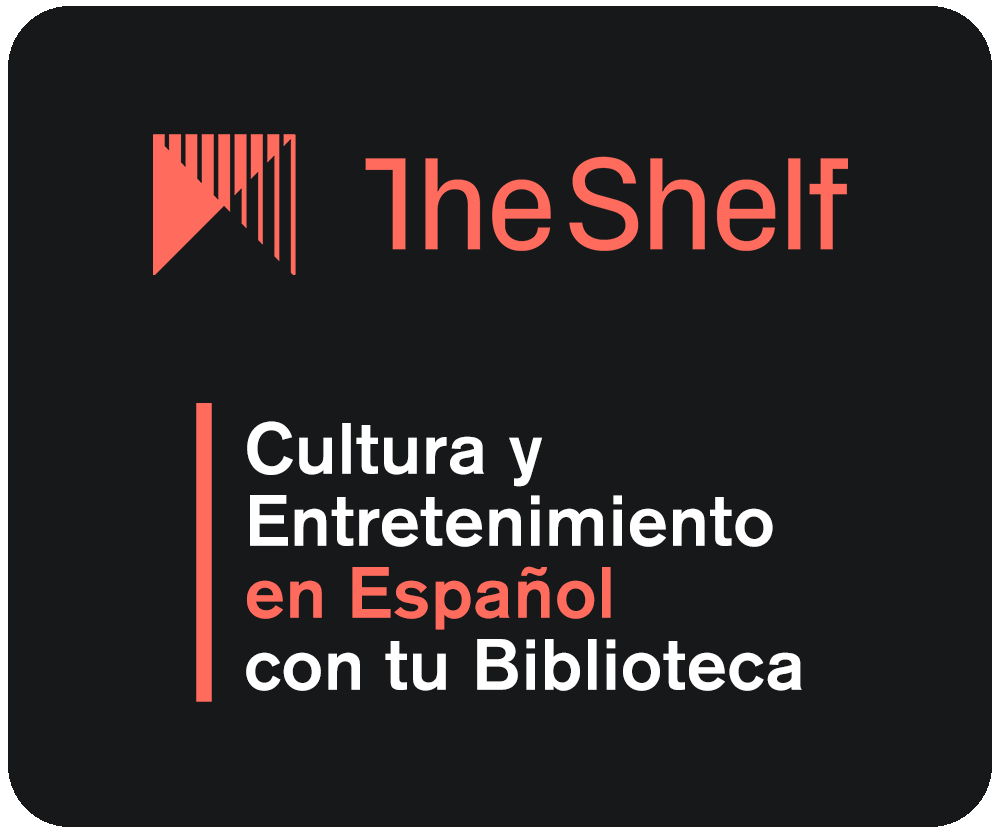 La plataforma de streaming todo en uno con contenido premium en español para toda la familia. Ponemos el foco en ofrecer un gran catálogo de títulos en español,
desde producciones originales de Latinoamérica y España a clásicos de Hollywood. Acceda a la plataforma y regístrese con el número de su tarjeta de bibliotheca active.
Su bibliotheca pone a su disposición una amplia variedad de contenidos que puede consumir sin restricciones.
Además, gracias a un sistema de tickets de renovación periódica, tendrá todo el contenido a su alcance.
The Shelf TV está disponible como aplicación en iOS y Android además en la web: https://theshelf.tv/es
The Shelf TV is an all-in-one streaming platform with premium Spanish-language content for the whole family.
Sign in with your library card to borrow up to five ticketed titles per month and enjoy other unlimited titles all month.
The Shelf TV is available as an IOS and Android app, as well as on the web: https://www.theshelf.tv

A vast arts, video and audio multimedia collection that includes performances from L.A. Theatre Works, The Royal Shakespeare Company, National Theatre, music from the Smithsonian's Folkways label, and video recordings chronicling music history and cultural change and much more. This collection is provided through the California K-12 Online Content project, providing accessibility to all public and charter K-12 schools as well as public libraries throughout the state of California.


Read the latest news on the Wall Street Journal website. Sign in with your library card number to create an account. Each sign in lasts three days; sign in again for another three-day pass.


Read the SLO Tribune Collection online in image and text formats. For today's Tribune, select Image Format.