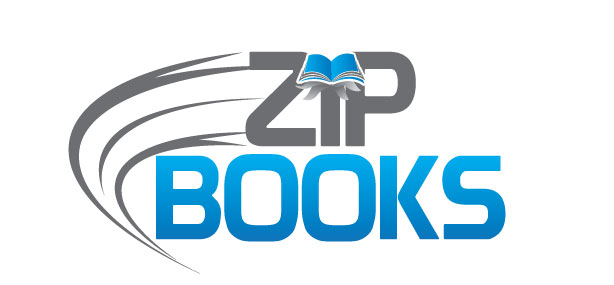 The Zip Books service will be unavailable beginning May 31, 2021.
Zip books is a service funded by the State of California. Unfortunately, we don't know yet if we're getting additional funding for the upcoming fiscal year.
We want you to have the item you're looking for, so if you'd like a book, an audiobook, or a DVD that isn't available through County of SLO Public Libraries, please fill out our Suggest a Purchase form online, or with staff by phone or in the libraries. We'll do our best to fill your request.
Thank you!


Zip Books is a partnership between the California State Library and the NorthNet Library System. This project is supported in part by California Library Services Act funds.