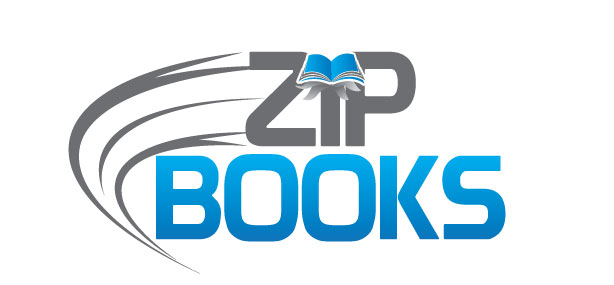 What is Zip Books?
Zip Books is an innovative alternative to traditional interlibrary loan.You may request a book or an audiobook that is not available through the
County of San Luis Obispo Public Libraries to be delivered to your home, free of charge.
To be eligible
The book must be available through Amazon, and cost no more than $35 (pre-tax). Audiobooks must cost no more than $50 (pre-tax).The publication date must be at least 6 months old.
Interested?
Please fill out our Suggest a Purchase/Zip Books form online or at the County of SLO Public Libraries. We will contact you with more information.


Zip Books is a partnership between the California State Library and the NorthNet Library System. This project is supported in part by California Library Services Act funds.